The best cast iron cookware, according to chefs and experts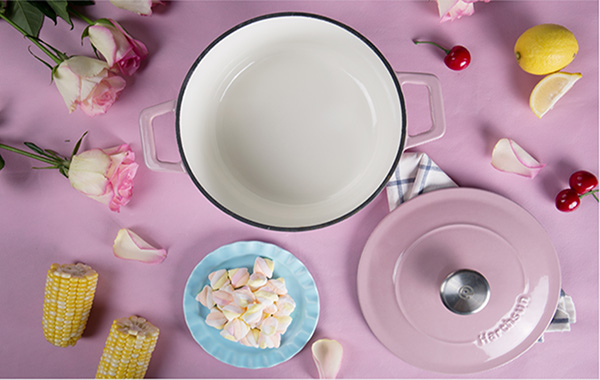 The best cast iron cookware, according to chefs and experts
Cast iron cookware is durable and versatile. We asked chefs, cookbook authors and other experts which ones to get and how to get the most out of them.
All cast iron cookware products share one significant property: They're cast from molten steel and iron, in contrast to non-cast iron cookware that's made of aluminum or stainless steel.
Not only does this process allow them to go straight from the stovetop and into the oven or over a fire but it also turns them virtually indestructible. Bridget Lancaster, host of "American's Test Kitchen" explained the casting process results in one solid piece of equipment: That means less little pieces that could individually fail or break off. The casting process also allows products to maintain both high and low temperatures evenly for everything from searing to simmering. This combination of durability and versatility has Grace Young, author of "Stir-Frying to the Sky's Edge," calling cast iron a "kitchen workhorse." Cast iron cookware generally falls into two categories:
·The dutch oven, a deep pot with a tight-fitting lid that's traditionally made of cast iron or enameled cast iron
·And everything else, including pans, skillets, bakeware, and griddles
"It's one of the best kitchen investments, likely to be handed down through multiple generations," said Young. "If you use it with care and keep it properly seasoned, it will repay you with decades of delicious meals."
What to cook with cast iron?
Cast iron cookware is extremely versatile. It has a unique ability to hold onto heat longer than other materials and withstand extended abuse in the kitchen. The consistent heat enhances different flavors, also allowing for better searing and browning. Cast iron's heat retention is also a plus when you're trying to hold a low temperature, after you've seared something and you want to hold a really slow simmer to get super tender results, you're also going to hold it better with cast iron, the only thing these pans aren't great for is boiling water or steaming. Other than that, cast iron cookware is ideal for roasting, searing, deep frying, baking, and braising.
Dutch ovens, for example, can be ideal for braising or braving more liquid-based recipes. Dutch ovens are kind of like the world's first Instant Pot. It holds heat exceptionally well and the lid locks in the moisture, items heat evenly and the moisture retention protects food from burning.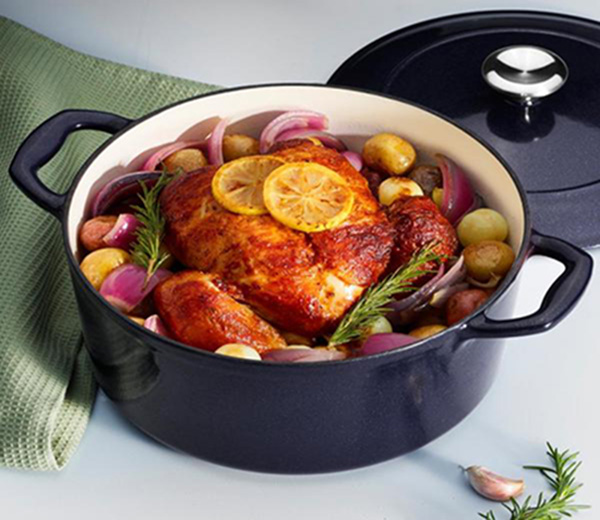 Cast iron skillets
Lancaster argues the cast iron skillet isn't just for searing — it can be perfect for more decadent treats like biscuits, cinnamon buns, quiche, cornbread, deep dish pizza with unbelievable crust, apple pie, upside-down cake and even huge chocolate chip cookies. "So now you've got a skillet that can act as a baking pan, a pie plate, a baking dish, a pizza stone. It's hard to really beat the value of that," said Lancaster. "But also it's great for things like grains, rice and beans, it's one-pot shopping."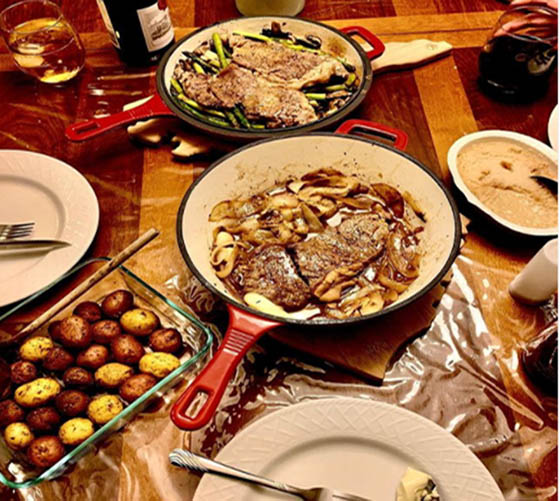 Cast iron woks
Young urges home cooks not to overlook the difference cast iron can make with stir fries, thanks to its ability to evenly distribute and hold onto high heat. "Chinese food connoisseurs insist that a Chinese-made cast-iron wok is the best tool for turning out stir fries that possess the 'breath of the wok,'" said Young — who wrote a book about the topic, aptly named "The Breath of the Wok."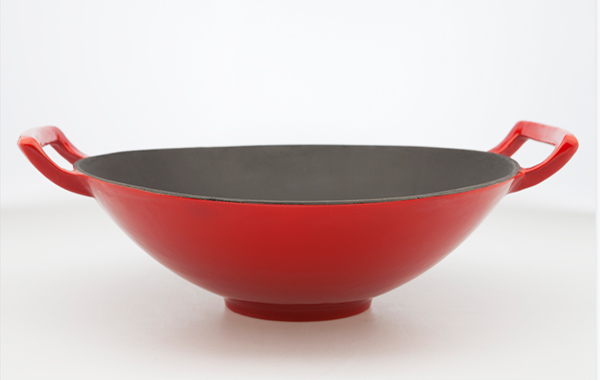 Cast iron griddles
Mark Rosati, Shake Shack's culinary director especially loves cooking his burgers on a cast iron griddle since it guarantees a great sear — he also uses his cast iron for fish and desserts. "It makes for a fun and rustic presentation if you serve the pie or cobbler directly from the pan to the dinner table," said Rosati.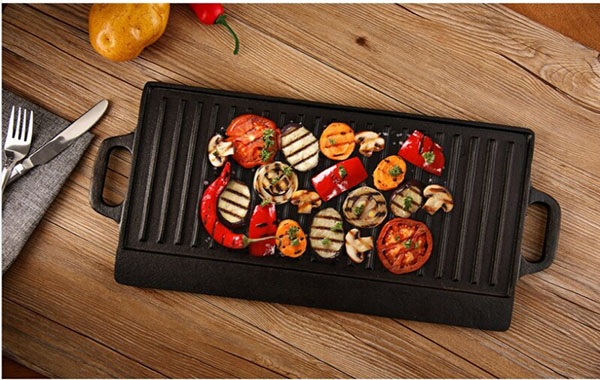 Now we'd like to invite you to visit our website: www.centercookware.com to see more cast iron cookware, we, Shijiazhuang Zhengzhong Technology Co., Ltd is the leading enameled cast iron cookware manufacturer since 1989, if any inquiry, warm welcome to send email to centergz@zztc.cn